Guard Against Child Exploitation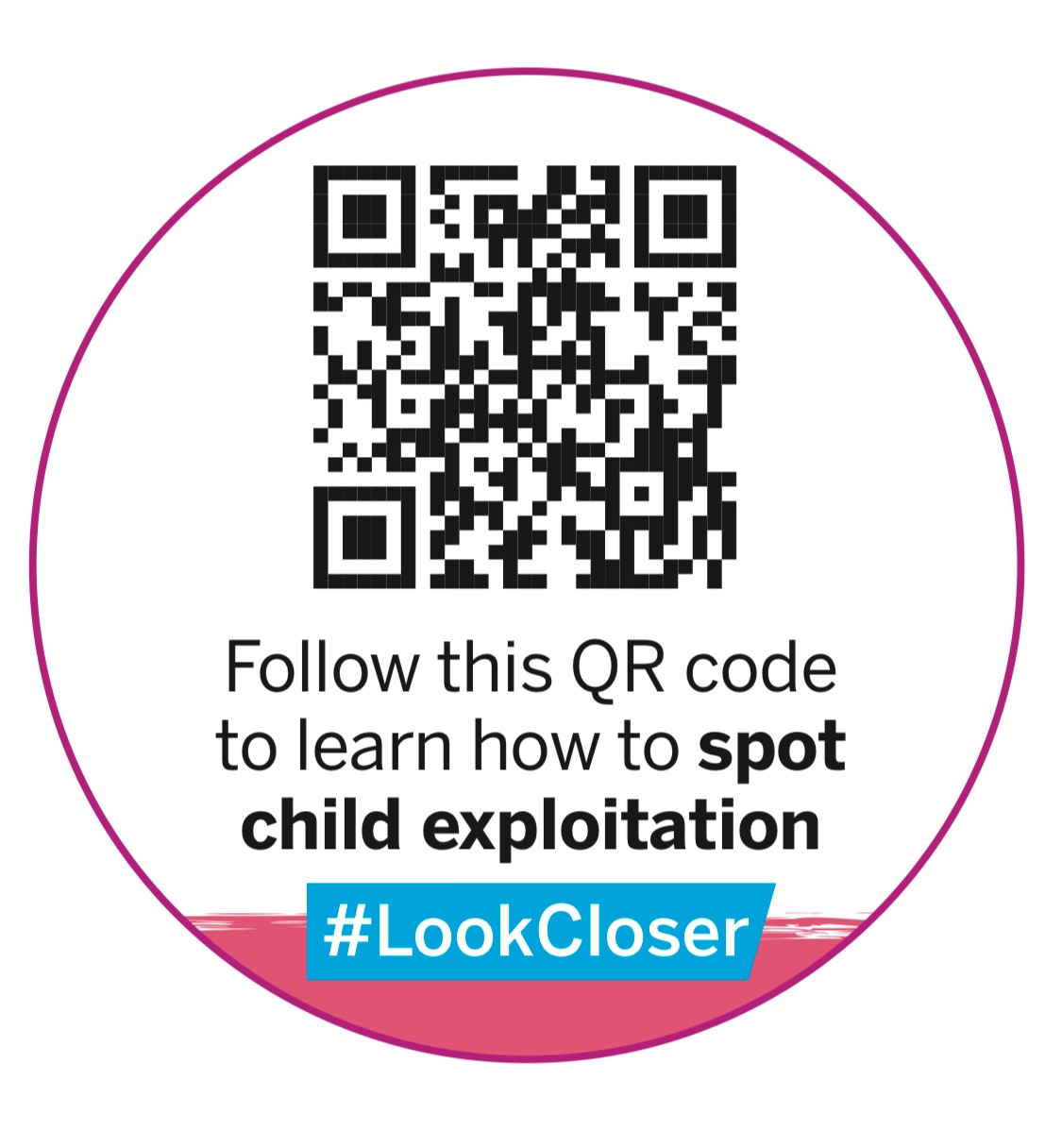 This section is updated regularly with resources for parents, staff and students on keeping our children safe. If you have any questions regarding any of the information below, please contact Mrs K Hill.
County Lines and Child Criminal Exploitation
The purpose of this resource is to raise awareness of the issue of child criminal exploitation – in particular something known as 'county lines' – in order to help protect more children from harm.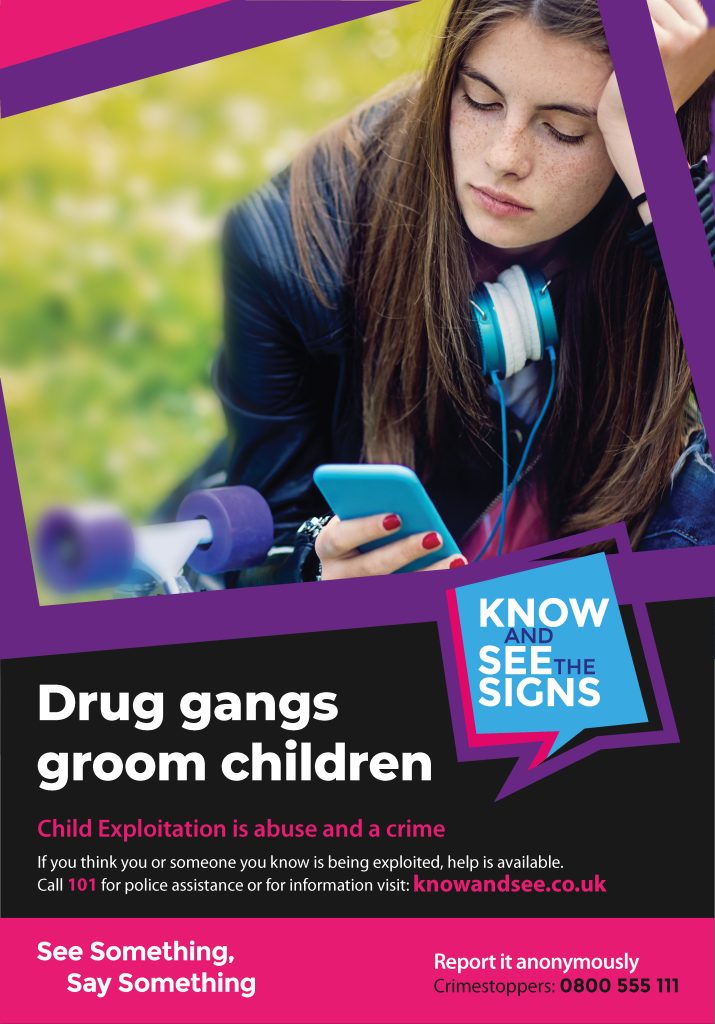 national referral Mechanism
As with all child exploitation, this involves an imbalance of power between the young person and those who are controlling them (for example because of age or status). If a child is treated as if they are 'owned' (like a piece of property) by someone or if they are made to work somewhere and are unable to leave then this is called Modern Slavery.
It is important to note that any child, from any background can be groomed into exploitation. There is no shame in this, however the important thing is to spot the signs and report it to make sure the child gets the right support. The NRM is not an alternative to the normal safeguarding procedures, rather the NRM process should complement these. Please read this guide for parents below.