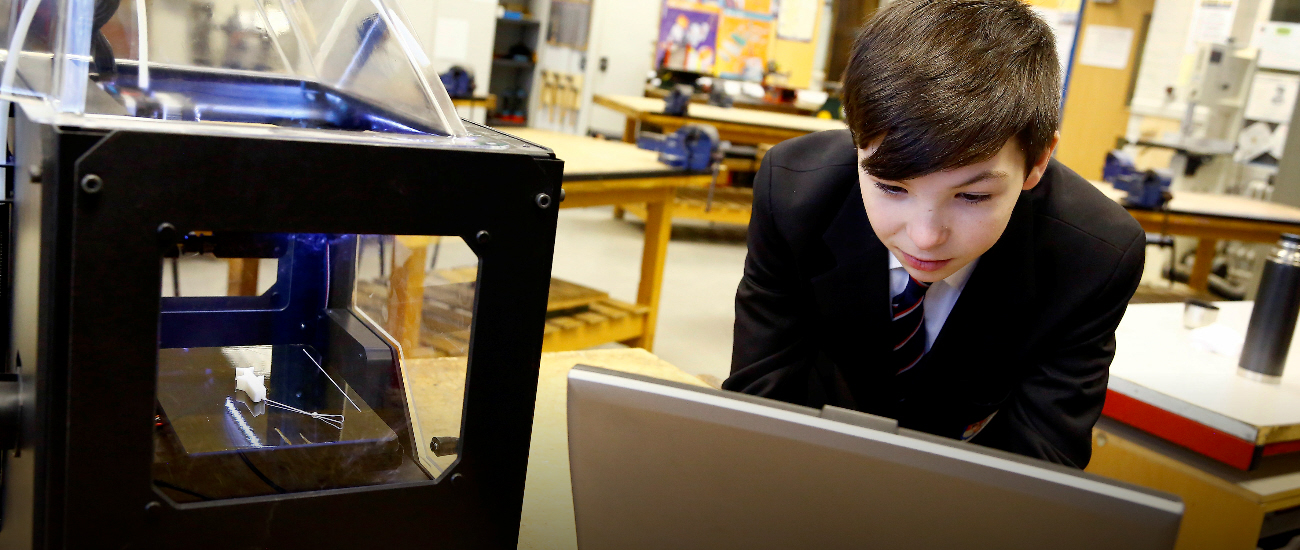 SUBJECT OVERVIEW
Courses within the Department aim mainly to develop understanding of design factors in the interplay between man, his control of the environment, and the quality of life. Central to this aim is the development of intellectual abilities and motor skills through the medium of design activities, decision making, problem solving and practical work that may be related to the home, the community, work and leisure. Changing social conditions will necessitate increased attention being given to the meaningful occupation of 'non-working' time.
SPECIFIC AIMS
To give students the confidence and competence to identify, examine and solve practical problems involving the production of artefacts or systems using a variety of approaches, materials and methods.
To encourage students to make judgements of the aesthetic, economic, social and technological quality of their own work and that of others.
To encourage respect for the ways in which people of different cultural backgrounds, past and present, have shown their ability to enrich their environment.