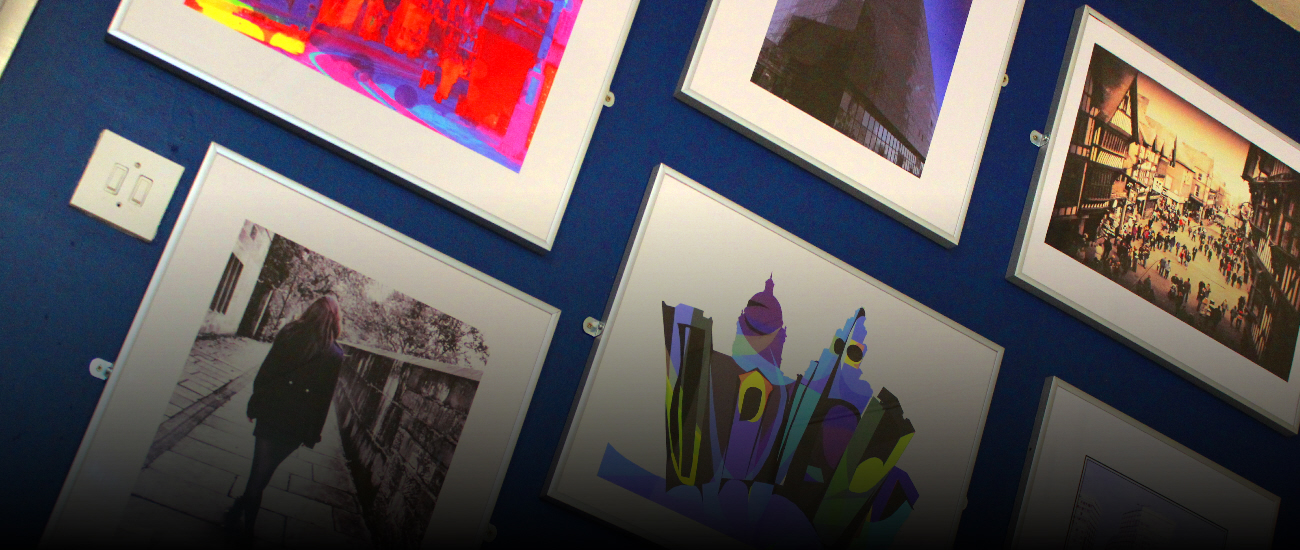 KEY STAGE 5
At AS/A Level we will expect you to have a passion and genuine interest in Photography. Students will need to have the confidence to pursue personal lines of enquiry independently and with dedication using free time to develop their ideas. It would be beneficial if you have studied GCSE Photography or Art before but not essential
We will expect students to demonstrate an ability to research ideas in depth, both through an exploration of photographers and artists and their work to other contextual sources such as museum visits with an ability to analyse and offer personal judgements. This will provide them with the fundamental skills required to develop and extend practical and theoretical skills; experimenting with a wide range of media and processes from personally selected starting points.
During thiscourse you will:
Develop your knowledge of editing software in order to make the most of your photographs.

Learn camera skills such as controlling it off Auto,

Use the studio learning about lighting

Develop your observational and compositional skills.
For AS you will:
Develop skills in term 1 and 2

Sit a practical examination in third term (grade is 100% examination)
For A Level -
In terms 1 and 2 you will develop your knowledge and skills.

In terms 3 and 4 Students will produce a personally set assignment and 3000 word essay (60% of grade).

In term 5 you will sit a Practical exam (40% of grade)
DEPARTMENT STAFF
Mr R Alexander