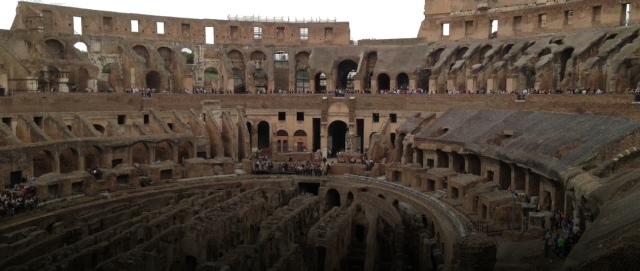 SUBJECT OVERVIEW
KEY STAGE 4
The travel and tourism industry is dynamic, wide-ranging and fast-growing, and it offers a huge variety of employment opportunities for young people. This course is 25% examined and 75% coursework assessed.
Unit 1– The UK travel and tourism industry (external exam)

Unit 2 – UK Travel and Tourism Destinations (coursework based)

Unit 4 - International Travel and Tourism destinations (coursework based)
Unit 6 - The Travel and Tourism Customer Experience (coursework based)
Students are expected to visit a number of UK based destinations to support their coursework – recent visits to The Lake District, Llandudno, Chester Zoo, The Blue Planet.
KEY STAGE 5
At KS5 students have the opportunity to develop their understanding of KS4 Travel and Tourism and are assessed both internally and externally.
Investigating the Travel and Tourism SectorThe Business of Travel and Tourism

The UK as a Destination

Customer Service in Travel and Tourism
Plus two further option topics.
DEPARTMENT STAFF
Mrs A. Hassell
Mrs M. Worthington
Mr M. Entwistle
Miss K. Jones