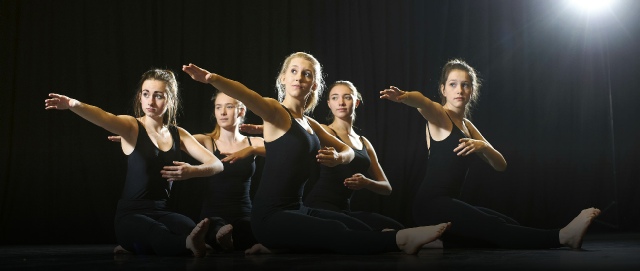 SUBJECT OVERVIEW
This course is a fantastic opportunity to explore and develop your passion for Dance and gives you the chance to experience different styles of Dance. This is a new specification, which has been completely updated and involves studying modern
choreographies and exciting, vibrant pieces of Dance, including Hip Hop, Salsa and Contemporary genres.
You will complete the following units in GCSE:
COMPONENT 1 - PERFORMANCE AND CHOREOGRAPHY
This area will be full of practice, practice and practice some more! This section allows you to work with professional dancers and work closely with your peers to improve your own dance style and knowledge of moves.
This component, for some students, can be the best section as it gives you a chance to make your own piece of dance choreography and be as creative as you like. There are two opportunities to choreograph in Year 11 – The 1st allows you to use a Professional Dance work to gain movement ideas and the 2nd allows you to pick your own theme. The 2nd opportunity requires you to be passionate about your theme and must inspire you to want to work hard on your idea. Choosing the right music is your job too and this can be very exciting.
COMPONENT 2 - DANCE APPRECIATION
You will see many Dance performances and videos over the duration of the course, so that in the short summer examination you will be confident to answer questions and make reference to professional dance works. You will study six exciting pieces of choreography and will see some of these performed live on theatre visits.
DEPARTMENT STAFF
Mrs H. Gregory
Mrs N. Witcher
Miss N. Harrison